Sunday, August 18th at 12PT/3ET
Join O.N.E. and Marnie Sinclair as she shares about the magic of adaptation, interspecies communication and the environmental art she has recently been doing with children.

Artist Statement from Marnie Sinclair: Nature has always inspired my art. I find her perfect balance, color combinations, textures, and designs especially intriguing, motivating me to try a wide variety of artistic expressions to speak to her grandeur. I'm a process artist who enjoys the challenge of learning new materials that best express the idea behind the subject matter. I'm challenged by the need to get to the essence of whatever natural creature I'm trying to depict. Motivated by ideas, I work in a wide variety of materials in either 2D or 3D. I have three different motivations when making art. I work either for political reasons, or for the aesthetic found in nature, or to satisfy the lightness and whimsy also found in natures that is so important to maintaining ones balance.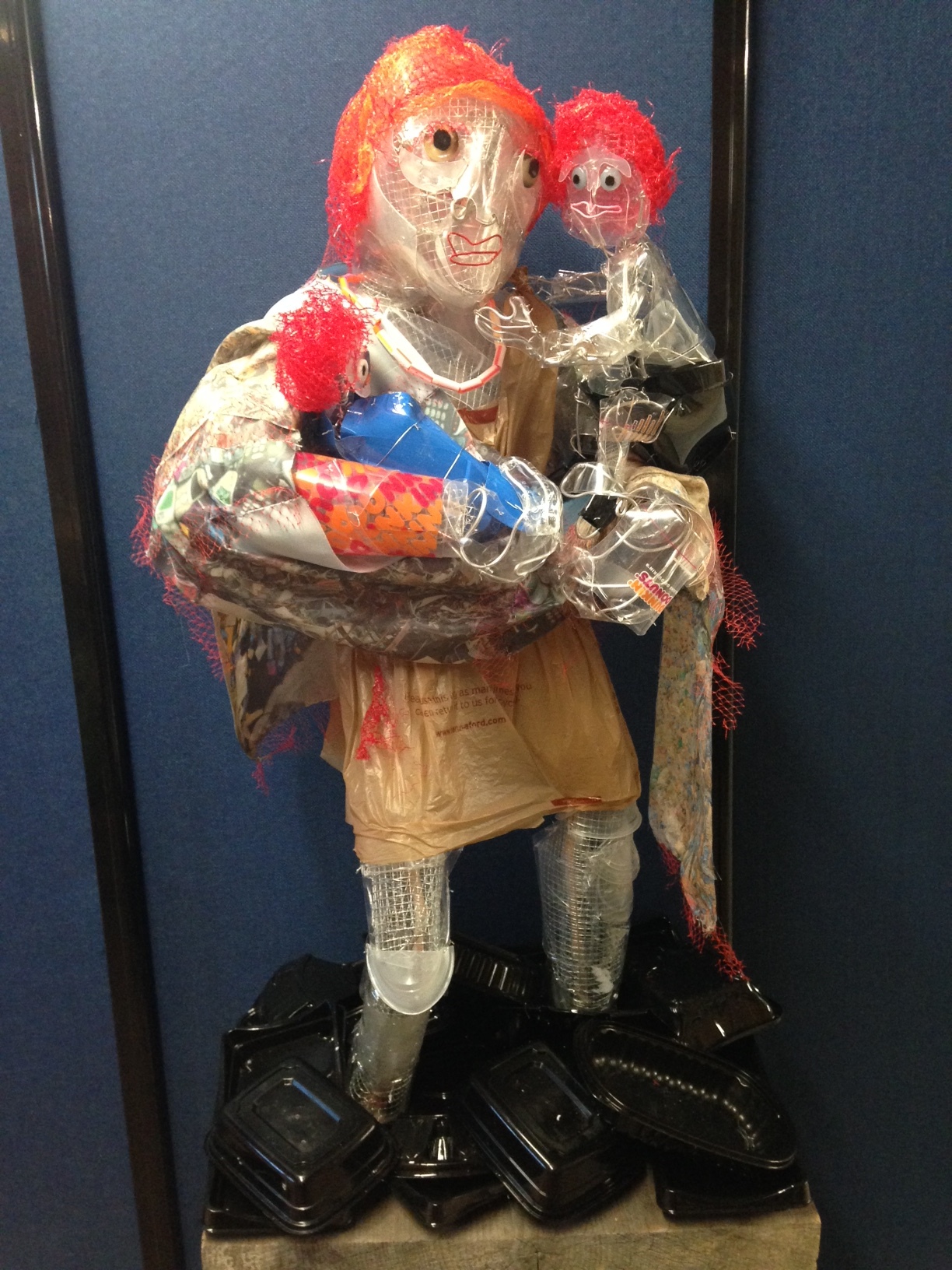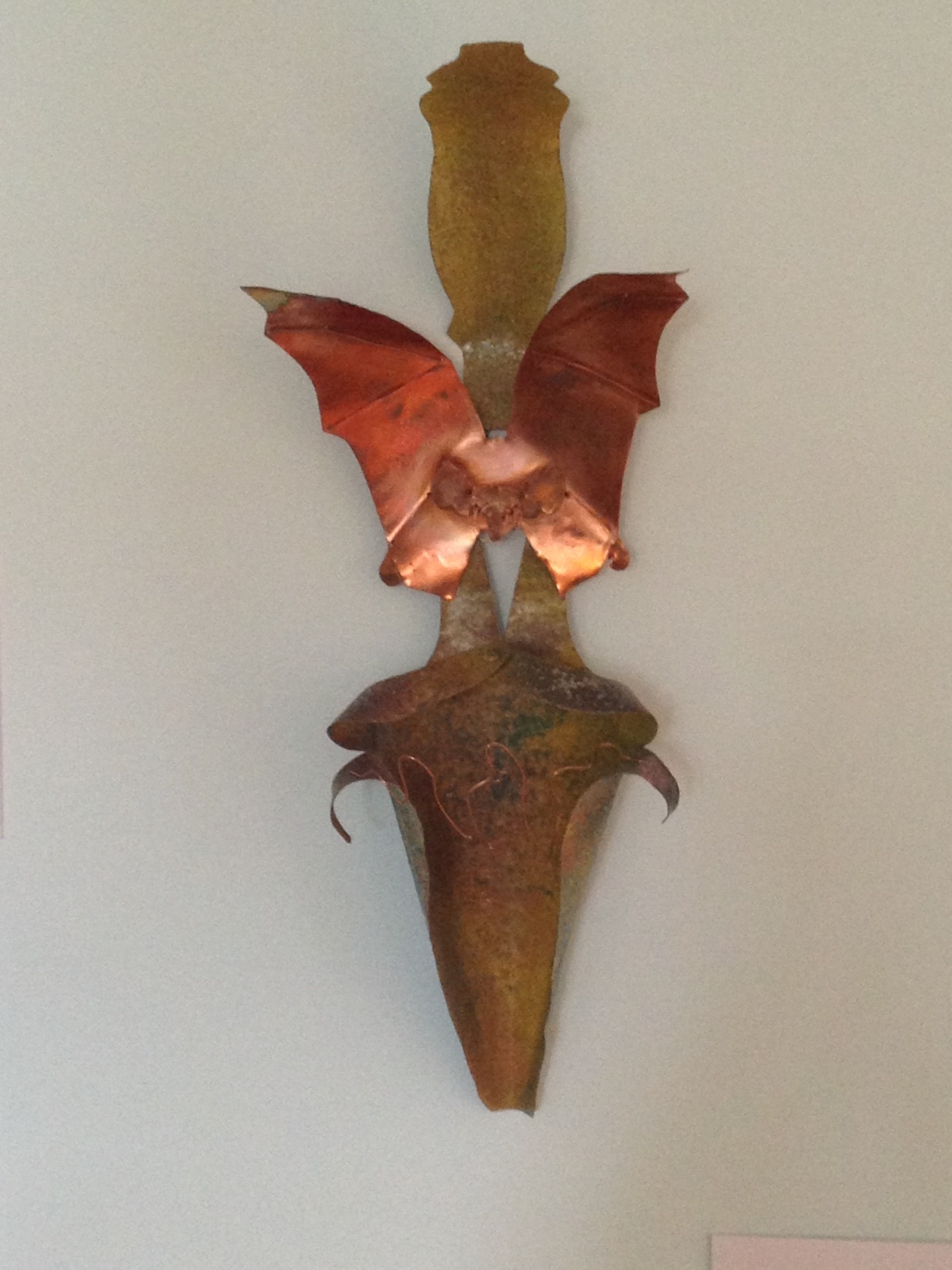 Marnie Sinclair is an environmental activist who often uses her art to visually express the many complicated issues that surround climate change. She is greatly concerned that Nature's perfect balance is being thrown off by our inability to live sustainably as we power our way over the environment, resulting in all life on the planet being compromised and impacted.

Her work can be seen in Maine at the Redfield Artist Gallery, in Northeast Harbor, The Landing Gallery, in Rockland, Gifts at 136 in Damariscotta, The Portland Art Gallery or their online gallery, and at her own gallery — The Sinclair Gallery, at 172 Bristol Rd, in Damariscotta.
To learn more about Marnie please visit her website at marniesinclair.net
How to Call into the Teleseminar
The call in number for all seminars is 1-805-309-2350 and access code: 5771624#. You can also access the the teleseminar through your computer here using the same access code (5771624). Click here to find the correct teleseminar time for your local time zone.